Some great tattoo ideas for women
The tattoo is getting trendy over time. Every tattoo has some meaning, and it can be a creative image or words. Youngsters and women are more attracted toward making tattoos. Tattoos are a way of expressing your thinking through your body. It was a time that people thought twice before mapping the tattoo on their body; there were many internal and external boundaries. However, now that time has changed, youngsters, females, and males love to make tattoos on their bodies.
Tattoos are mainly not accepted by society. Now in the community, it's not a big abstraction of why they are making tattoos on their body. We have made a list to help you get different tattoo designs for women.
How long does it take for a tattoo to heal
How long does it take for a tattoo to heal? I believe it is not the time that the tattoo heals. It entirely depends on the precautions you take for a tattoo to heal. Therefore, aftercare is essential. Miracles of aftercare are incredible. It is safe to have a tattoo if you take proper care.
Great Ideas for women:
1.    Butterfly tattoos
Suppose you are looking for a fresh tattoo that's inspired by nature! Consider butterfly tattoos, then. Butterfly tattoos are the popular ones. It's a unique tattoo that indicates transformation, love, hope. It shows that you are free from world boundaries.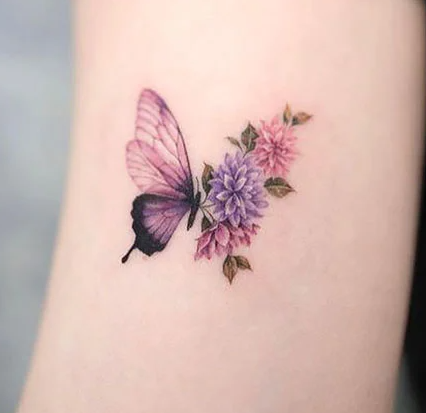 1.    dragon tattoos
The word "dragon tattoos" itself is a powerful, strong statement that indicates wisdom, protection, and fearlessness. They are common in China and many cultures. Dragon is a strong creature that doesn't fail and has a very high standard; they are arrogant and confident. When mapping a tattoo, you get many ideas, interpretation but choose what you want to identify yourself; it can be your dream, your inspiration, mystery, or something interesting to your hand.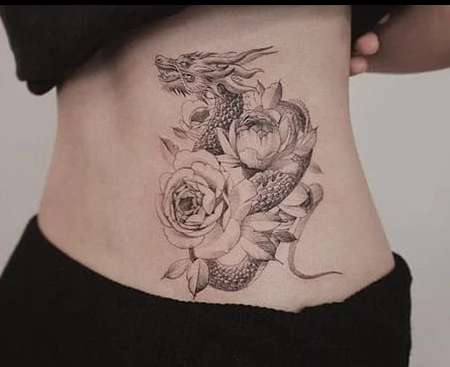 It is a new trend around many companies. In the past, the garter belt was a part of women's clothing; with the new invention, this material's popularity died. Few ladies are still in America and Europe. They play an important role in wedding ceremonies.
Garter tattoos are thigh tattoos that women love. Everyone can have these tattoos, but they are highly famous in women; the design shows feminism and is a part of fashion. There are so many garter designs. You can draw a simple garter belt around your thigh, garter with a bow, garter tattoos with a rose, ribbon garter design, gun garter design, jewelry garter design, and knife garter design.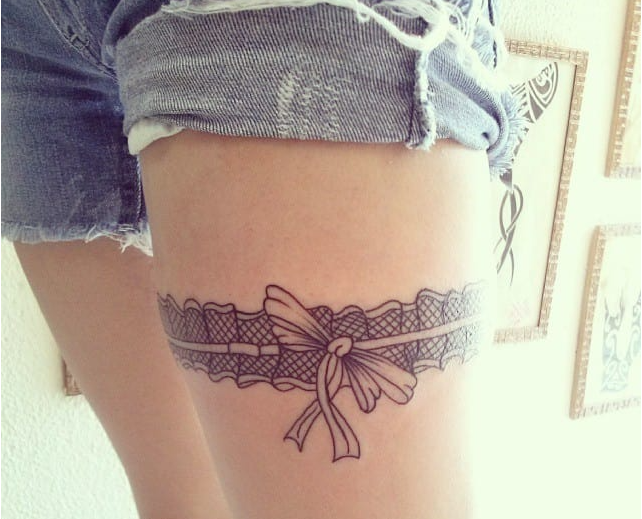 3.    compass tattoos
If you love to travel and want a design that will help you find your way, a compass tattoo is a way to go. The symbolism dates back to sailors who are said to have inked these symbols on their skin to aid navigation while at sea, which is why these drawings frequently symbolize direction and protection. When selecting a compass piece, the user may choose to reflect on the challenges they have conquered; the navigational device can guide you through difficult times and remind you of your goals in life.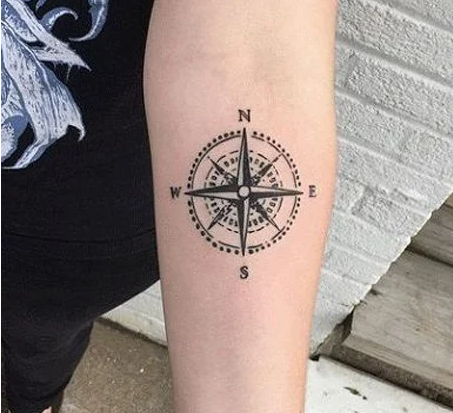 4.    Henna tattoos
Having a tattoo is a big decision; you cannot decide at night because it stays permanently on your body. People take a lot of time before choosing a design that identifies them; try a henna tattoo if you think of temporary tattoos. It's made from a plant-based dye, and the intricate bits come in a variety of colors, including red, orange, brown, and blue-black. Henna, also known as mehndi, is prevalent during Indian weddings and festivities, but it is also popular in Morocco and Egypt. Another advantage of this method of tattooing is that the color fades with time.